NBE Turnkey Projects
Based on our clients need and concerns, as well as the threats, vulnerability and risk posed to the organization, NBE will design and provide a state of the art security solution.
To develop a responsive security technology solution that is effective and cost efficient, our experienced security system engineers will apply sound engineering and architectural techniques based on best in industry design standards and code compliance. Our professional expertise is applied to exploit the convergence of life safety, security and IT and we can design certified systems that meet the highest standards of physical and logical security.
NBE offers design and engineering
* Site survey, needs and concerns analysis
* Technology Recommendation and product demo
* Architectural drawings and schematic diagrams
* Scope of work and proposal
NBE will coordinate the entire scope from the initial stages to completion. The highly qualified project managers will do the procurement process, supervision and management of multiple contractors and sub-contractors. They also will handle the flow of materials, coordinate timing and the execution of key project thresholds and the acceptance and certification of the final results.
We know and sure that our experience and our skillful staff will give our clients a peace of mind at the moment they see and understand that their project is under control at all times. NBE's project managers services are a compliment to our security system consulting and installation services and can be included in both consulting and installation services package if necessary.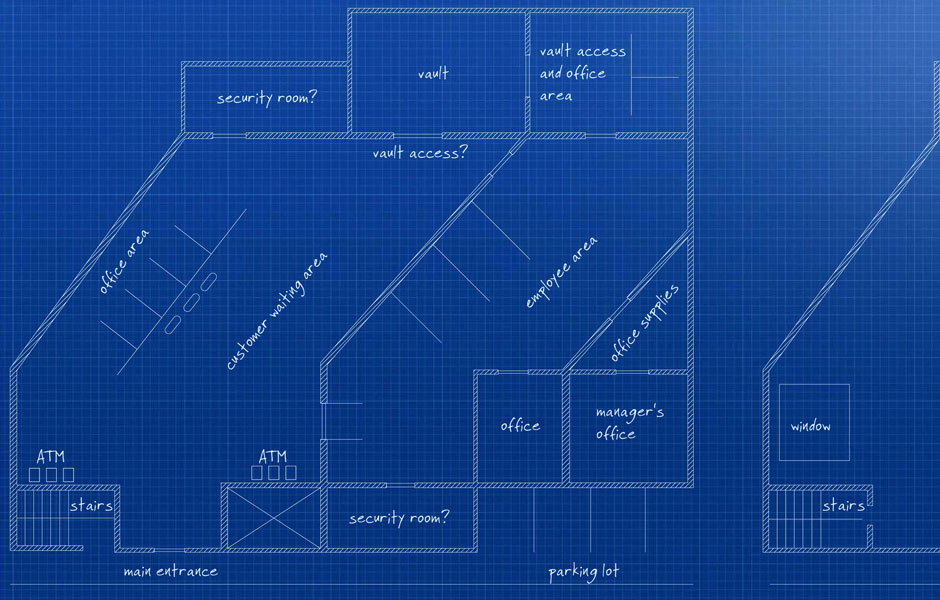 Need to Place a Service Ticket?