Locksmith
At NBE we provide a complete range of locksmith services, including installation, re-keying and lockout. Our professional, licensed and authorized locksmiths will work with you to ensure that the safe or vault you purchase is the right fit for you and your business.
We are the experts in assisting you with the safest and most cost effective solution to banking, financial institution or business security. We provide only the highest standard and quality service for your locksmith needs. Whether you're protecting your financial institution, or business, we have you covered.
Locksmith Work
Support many models, S&G, Mosler, Hamilton, American Vault, Diebold, Kaba Mas, LaGrard and more
Vault and safe lock drills and openings
            Repair vault and safes after drill
Teller Locker, drawers, undercounter
            Install, replace, repair, rekey, key Duplication
Install, repair, replace, and set combos on Manual and Electronic locks
Safe Deposit Box
                  Same Day Drill and replace lock* many models
Lock Rotations
Lock Repairs
Lock Replacements
Delinquent Drills
Key Duplications
Grind Keys
Factory Cut Guard Keys
Setting locks to match Guard Keys
Install and move box
All Basic Locksmith work
                  Cabinet and desk keys
                  Lock re-key
                  Door hardward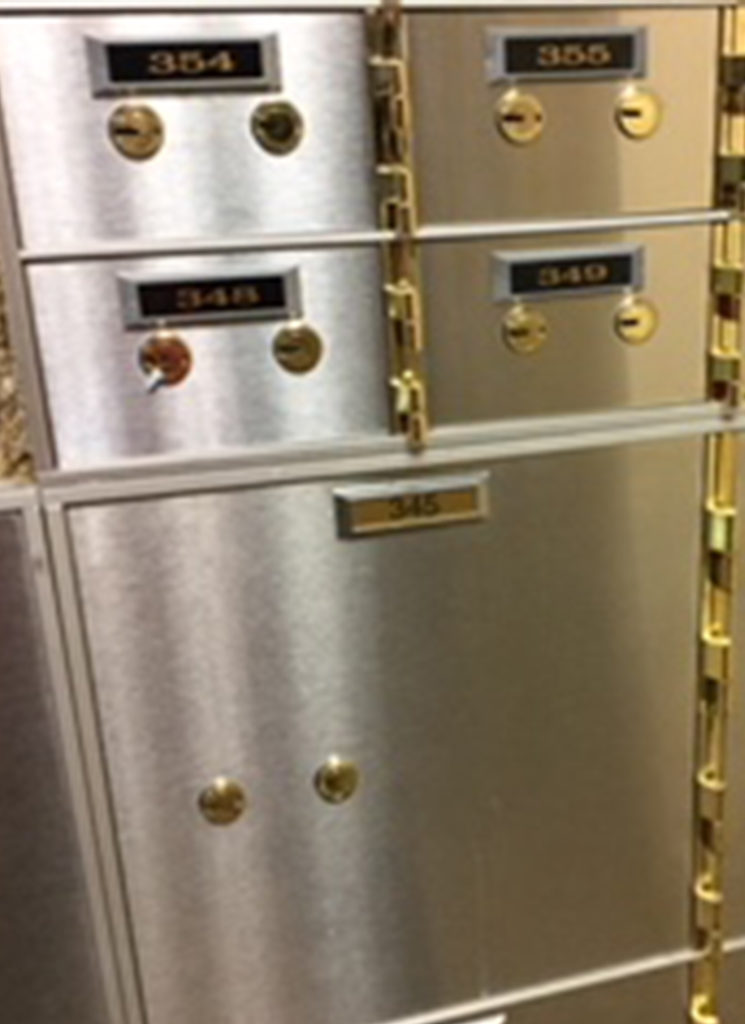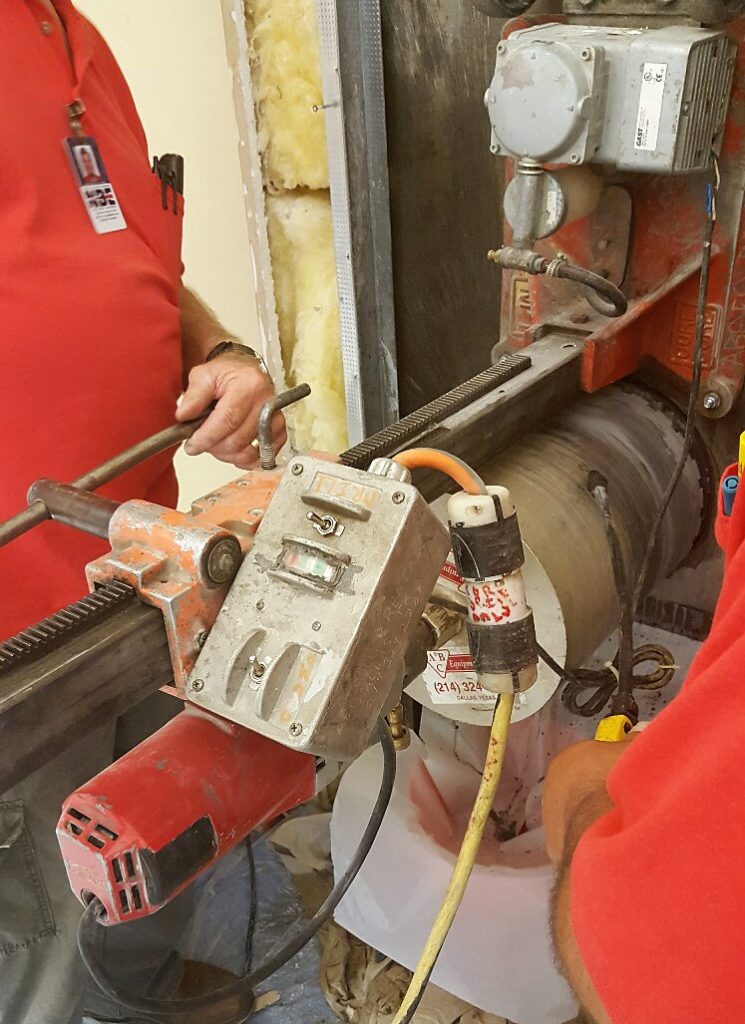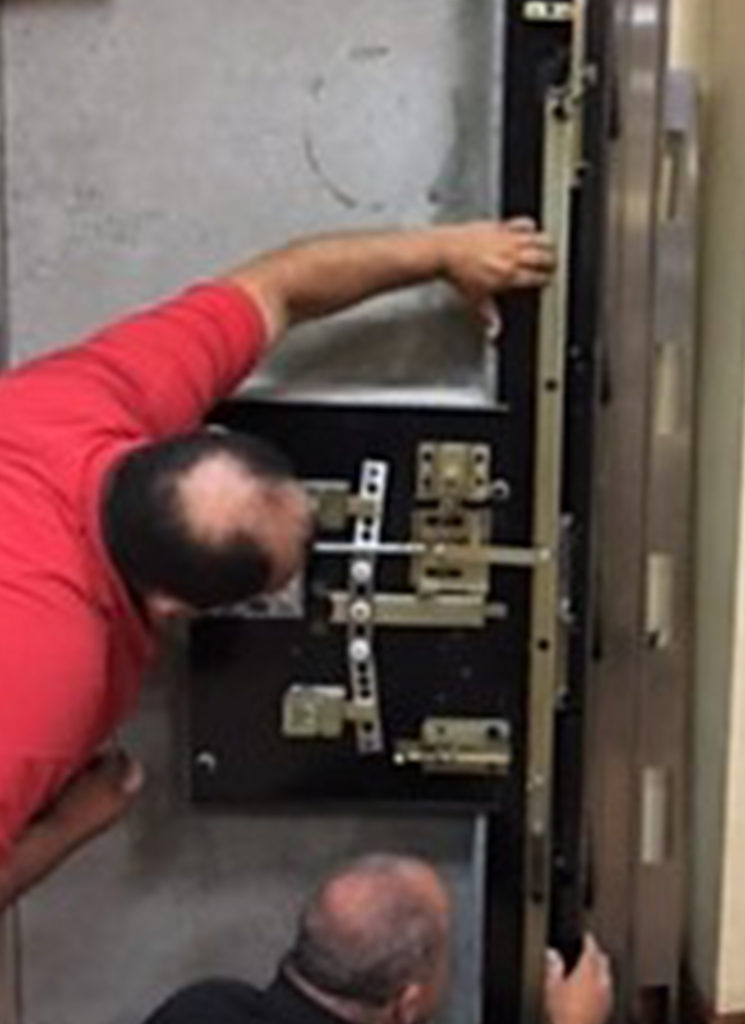 Need to Place a Service Ticket?