Installation
NBE installation services offer a complete and professional installation and these services are suitable for a wide range of requirements; Commercial Applications, Branch and Financial Institutions, Government Entities and Public Sector Contracts.
Our professional and high quality installers and technicians are factory certified and in-house trained on various systems and services. NBE's skilled personnel also provide comprehensive service fitting equipment to high standards and maintain visual appeal to on-site training so you are so able to obtain maximum benefit from your system.
NBE ensures that all equipment is installed safely and meets all building fire, electrical and safety codes.
NBE creates partnerships to complete projects from start to finish of mosler safe at DeKalb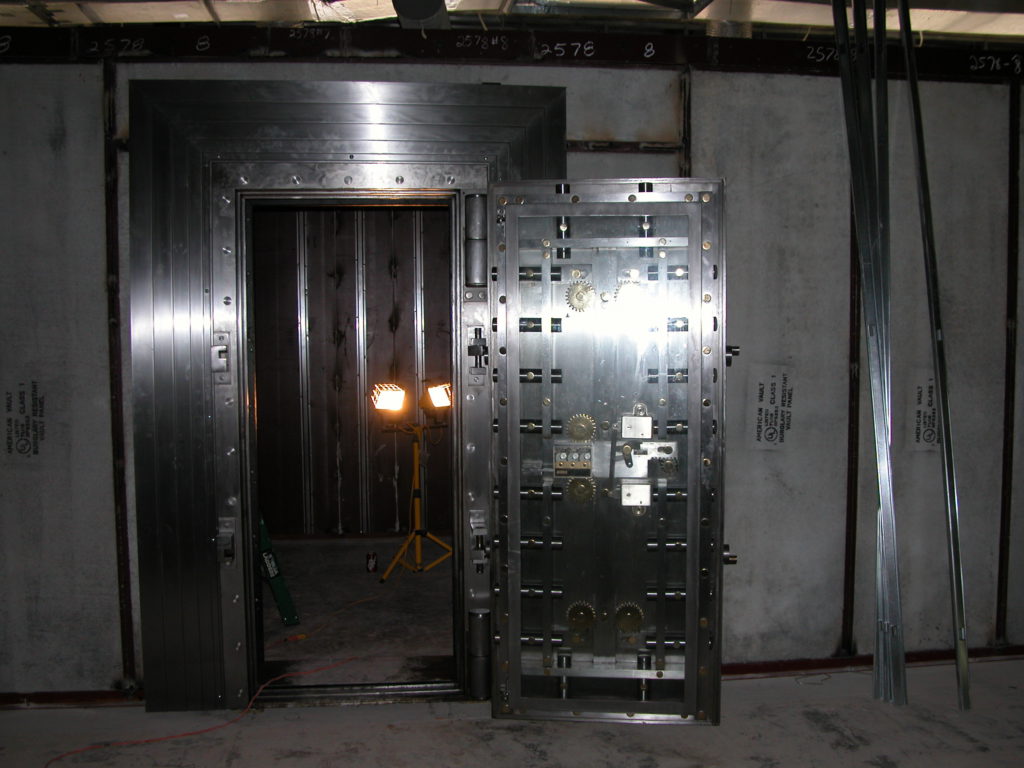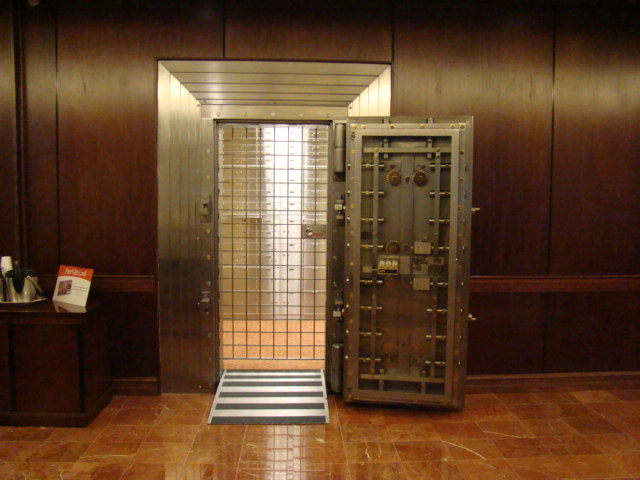 NBE provides all vehicles and equipment to successfully install all bank equipment of dually trailers forklift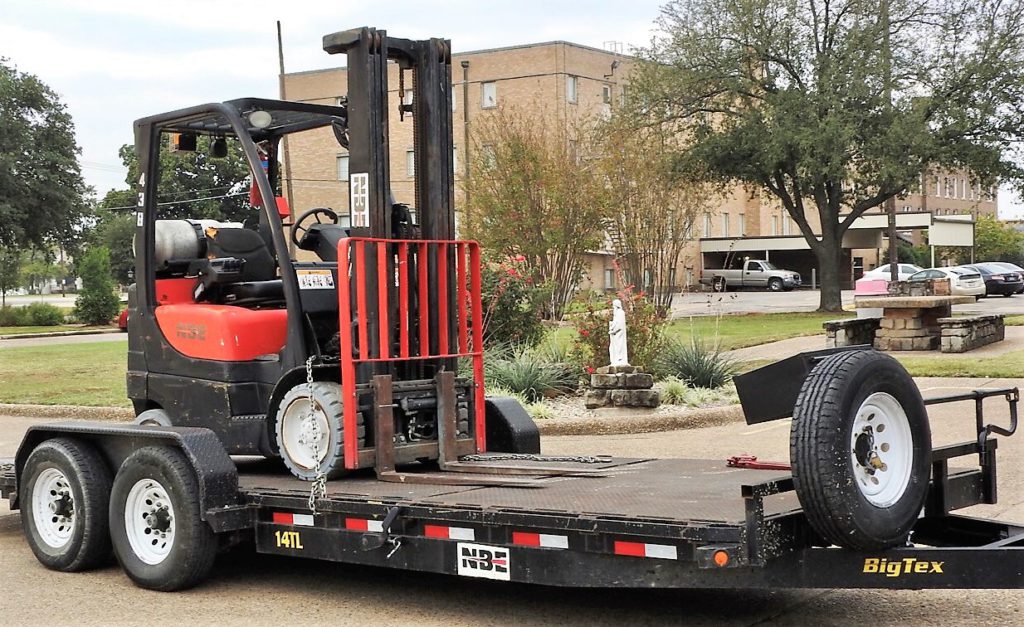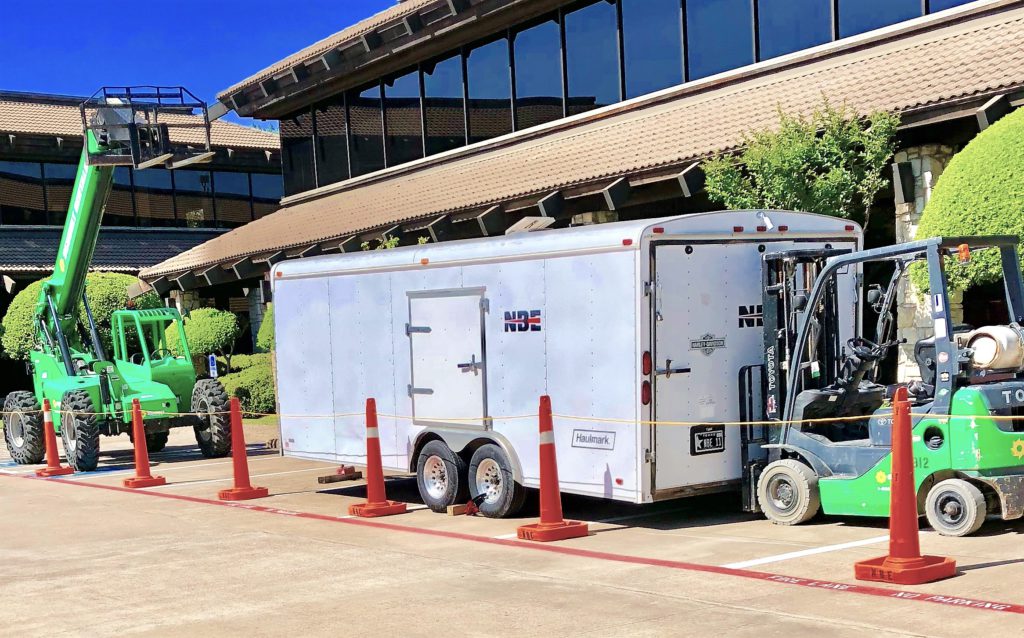 NBE goes above and beyond to protect your property of floor and equipment protecting.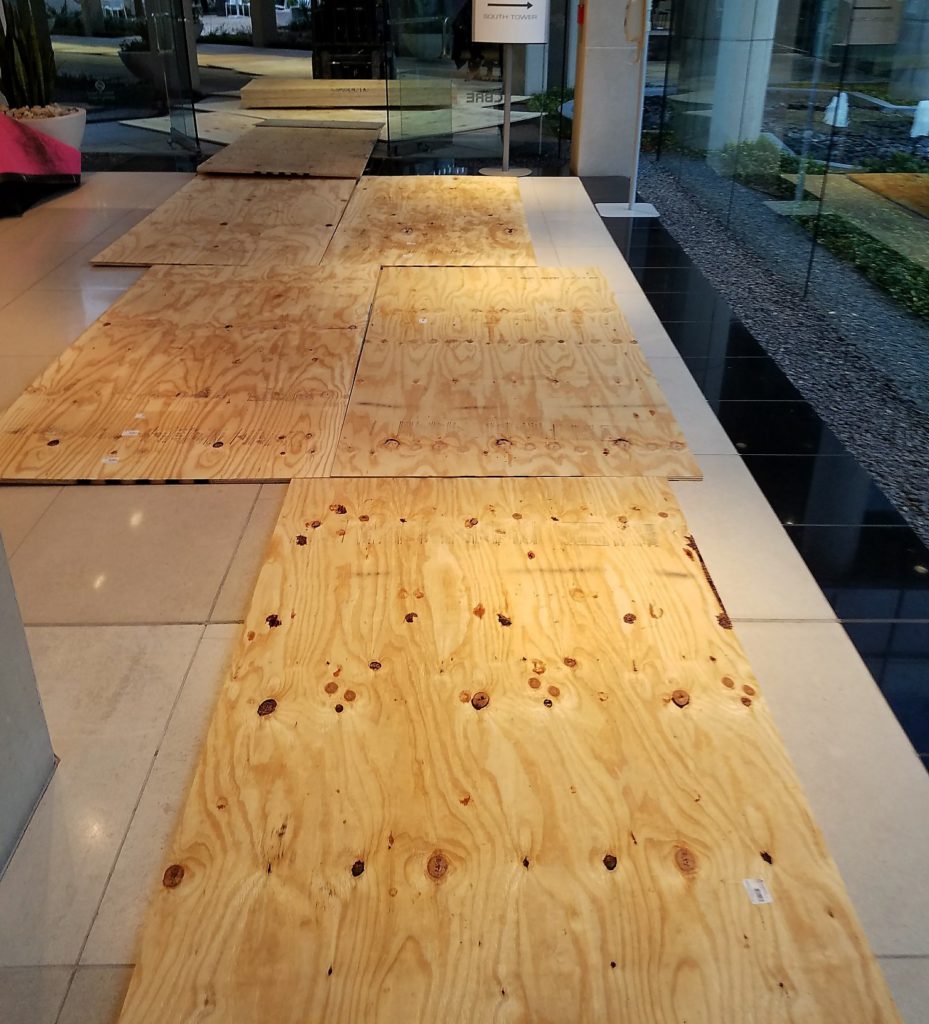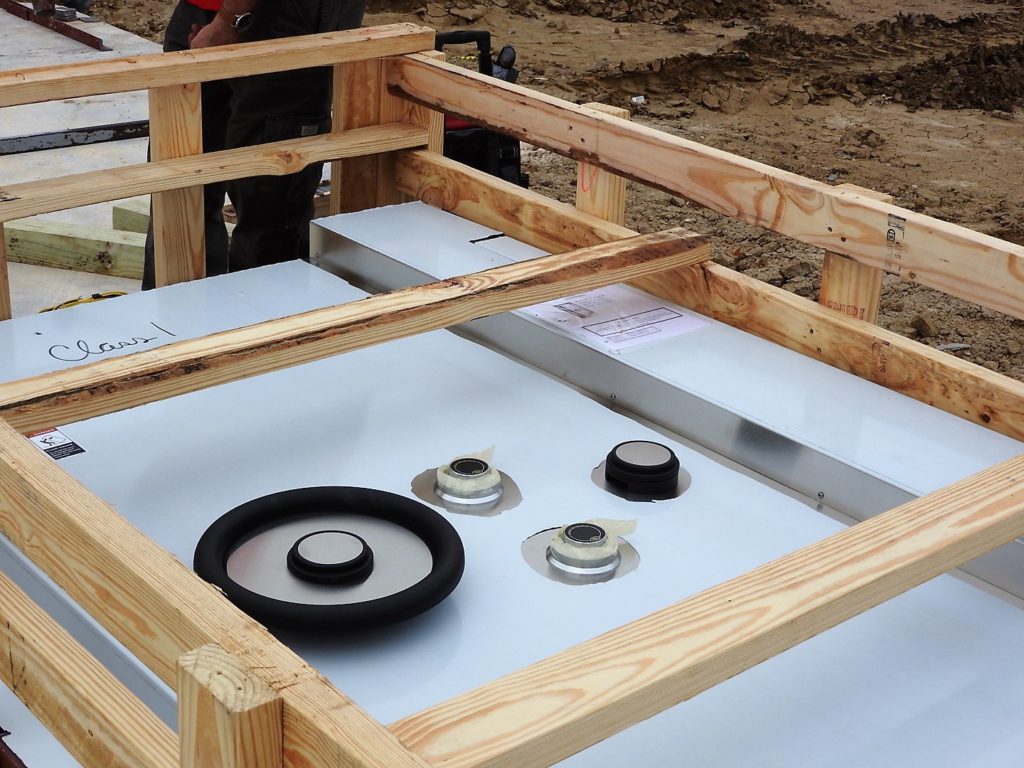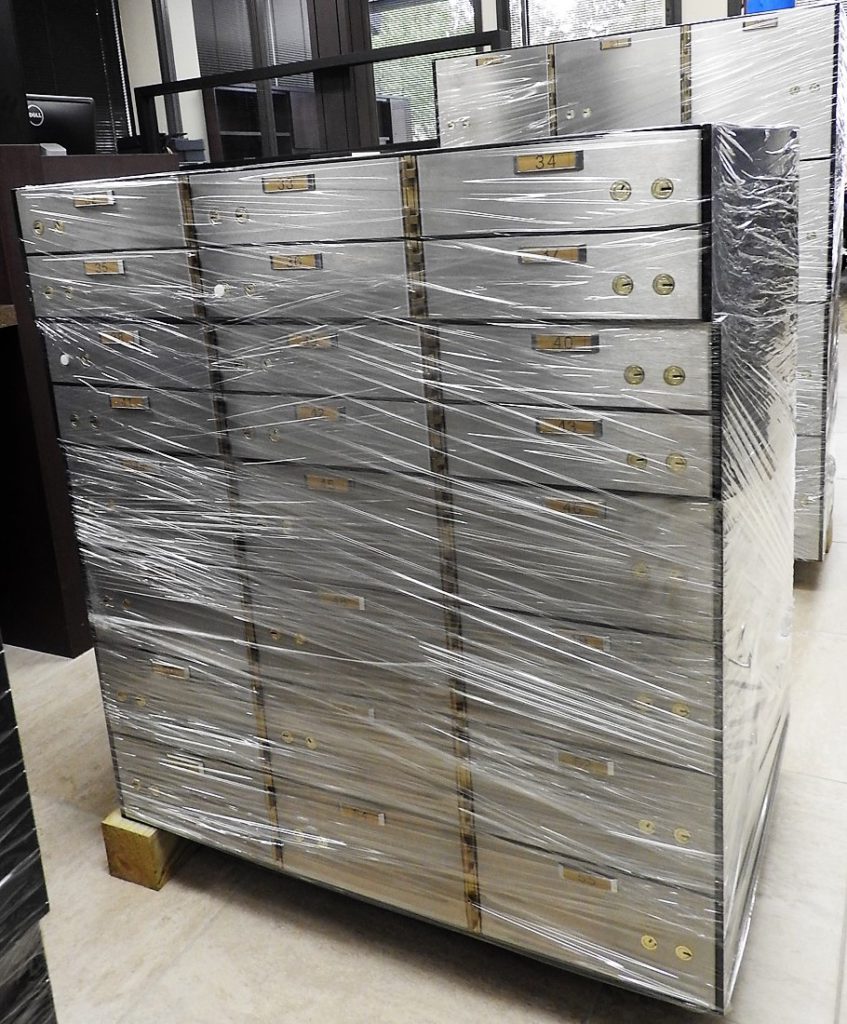 NBE has mobile tools and equipment to provide custom onsite fabrication during installations welding and fab work.
Need to Place a Service Ticket?