First Impressions are Lasting
NBE is here to enhance your first impression to your members and customers.  People that regularly utilize the convenience of the drive thru formulate their impression of your business from the look of your drive thru. This is a compelling reason that you should keep it clean and inviting to your customers. Drive thrus very quickly and time after time get assaulted with many different contaminates such as spilled , oil, exhaust and more. The stains are then exasperated by the constant bombardment of the sun, the weight of the vehicles and even the heat emanating off the bottom of the car. These stains are driven into the concrete by these elements.
NBE Drive Thru Detailing service is designed to provide our clients with three very important parts of the Drive thru experience.  NBE is fully equipped to heat pressure wash all concrete surfaces, paint drive thru surfaces and hand clean and polish all outdoor Equipment to give your customer the best drive thru experience possible.  NBE will also provide a detailed report when completed, including: before and after photos and provide a written report stating anything that needs attention.  NBE provides the Drive Thru detailing service After Hours or on weekends when your branch or branches are closed to eliminate your customer impact.
NBE's Three Part Solution
NBE's Heated Pressure Washing brings you a cleaning solution that goes beyond scrub brooms and pails, to get deep within tough to treat stains and lifts them away with ease. You will see a dramatic change, not only in removing the unsightly black marks, but lifting the overall look of your drive thru exterior. NBE professionals have the best equipment available. They also have the proper chemicals to treat each type of dirt or stain that needs to be removed. We use a combination of water, pressure, heat, and chemicals to remove the buildup.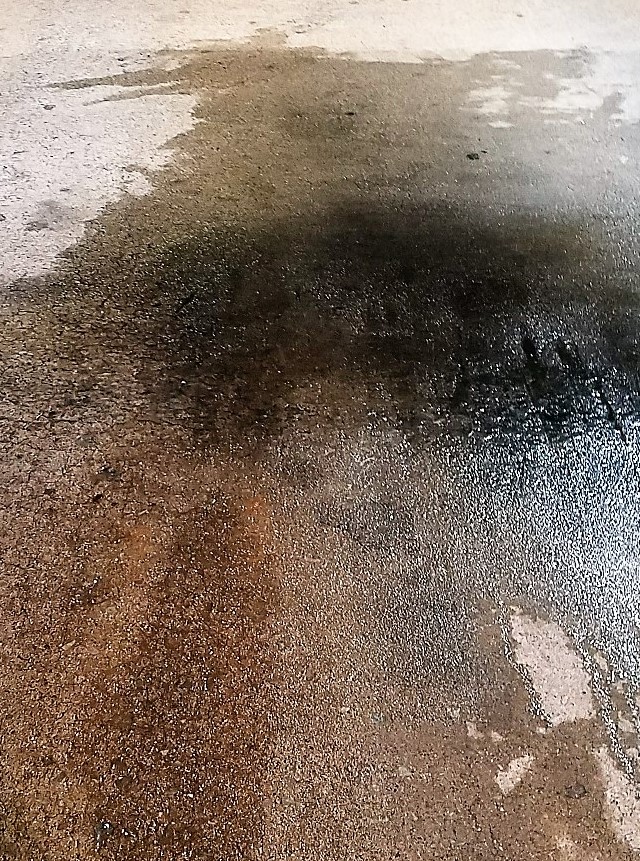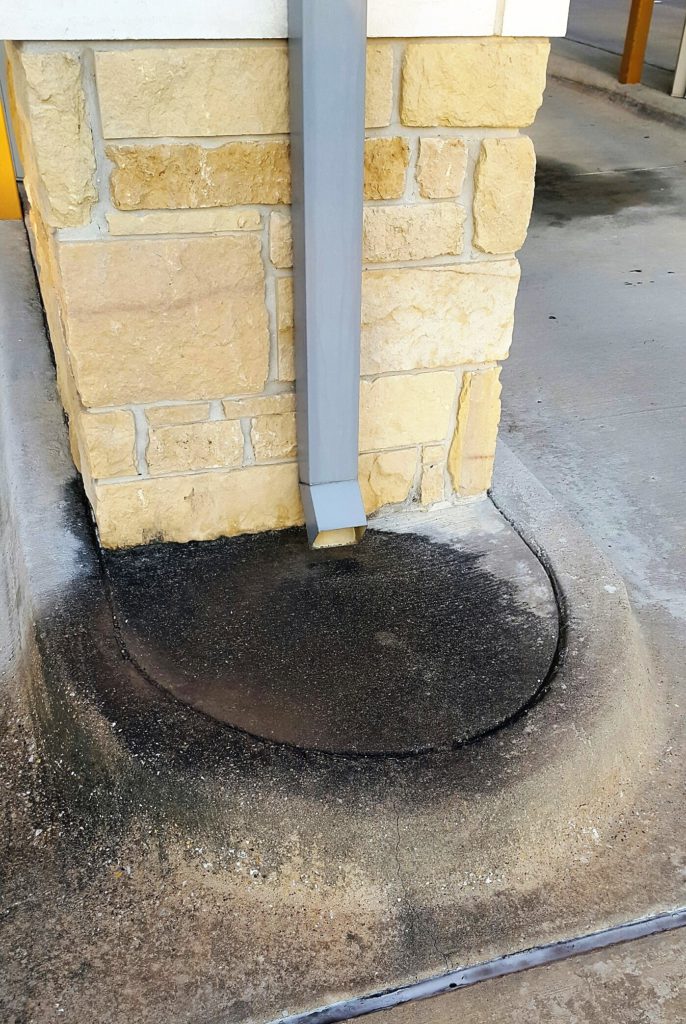 NBE's Driving Thru Surface Painting brings you drive thru appearance to the next level.  Surface painting is provided for new or older curb. Using a two part epoxy paint improves the integrity of the surface being painted. NBE offers a wide variety of color to customize the drive thru appearance you are looking for. Bright and clearly defined paint is important to ensure safety for driver and playa a crucial role in protecting outdoor structures and equipment. Painting Surfaces include:
Lane, Curb, and Island
Bollard
Existing Line Repainting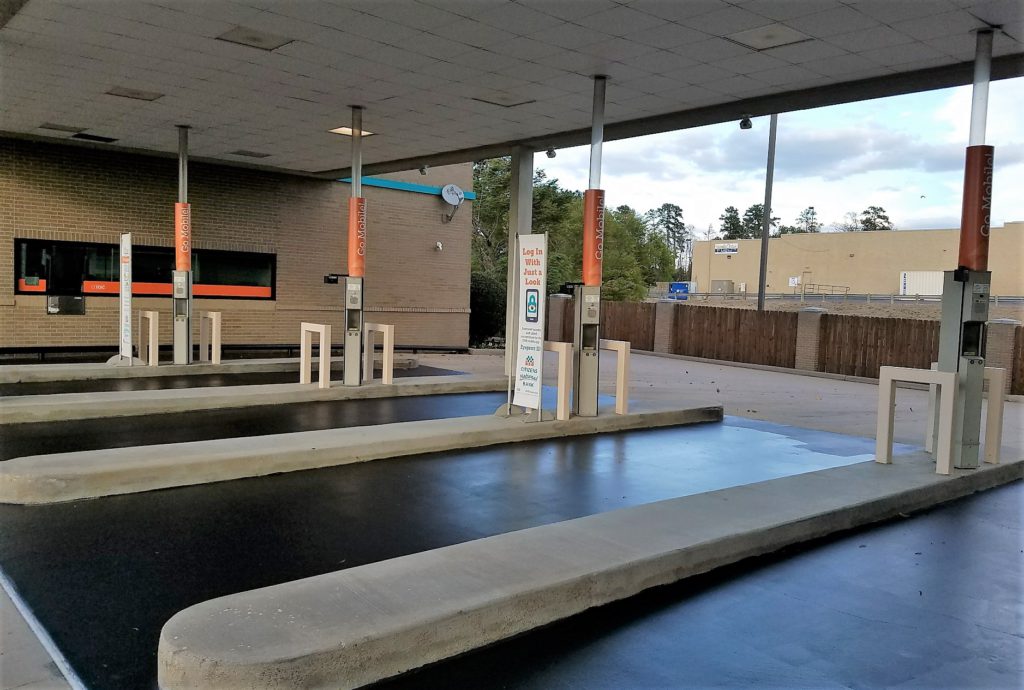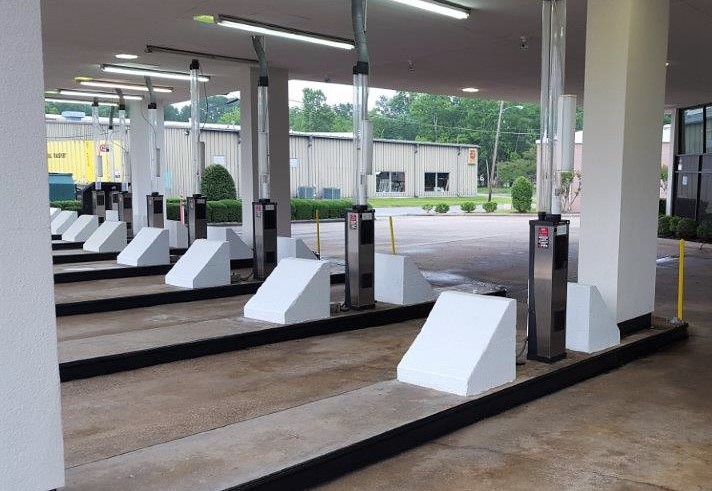 NBE's hand cleaning and polishing of outdoor equipment bring your equipment to it best appearance.  NBE sales, installs, and service all outdoor bank equipment, giving us the knowledge to properly clean and polish this equipment.  NBE uses cleaning products that are designed for the materials of the equipment we service.  The equipment that will be professional cleaned and polished includes:
Remote Transaction Systems
Night Depository
Deal Drawer
Vision Widows
ATM     
NBE's drive thru detailing can be provide as a one time options or as part of our Annual Maintenance Agreements.