Custom Fabrications
In custom fabrication of security equipment NBE has 50 years of combined experience. We are able to act as a turnkey supplier to your operation and we will meet all of your engineering and security requirements; from design to custom fabrication and all the way to final testing, we have in-house resources hoping to exceed all your expectations.
NBE has specialized in the design and assembly of unique security system and equipment for branches, financial institutions, commercial institutions, government entities and home. Our experience and skillful abilities will provide our clients a unique value to their organization. We make sure our designs achieve all our clients goals by leveraging our experience with single source engineering.
Our capabilities in custom designs and fabrication has given us the reputation for creating innovative solutions to these shop equipment requirements inquire and consult with NBE customer service representatives.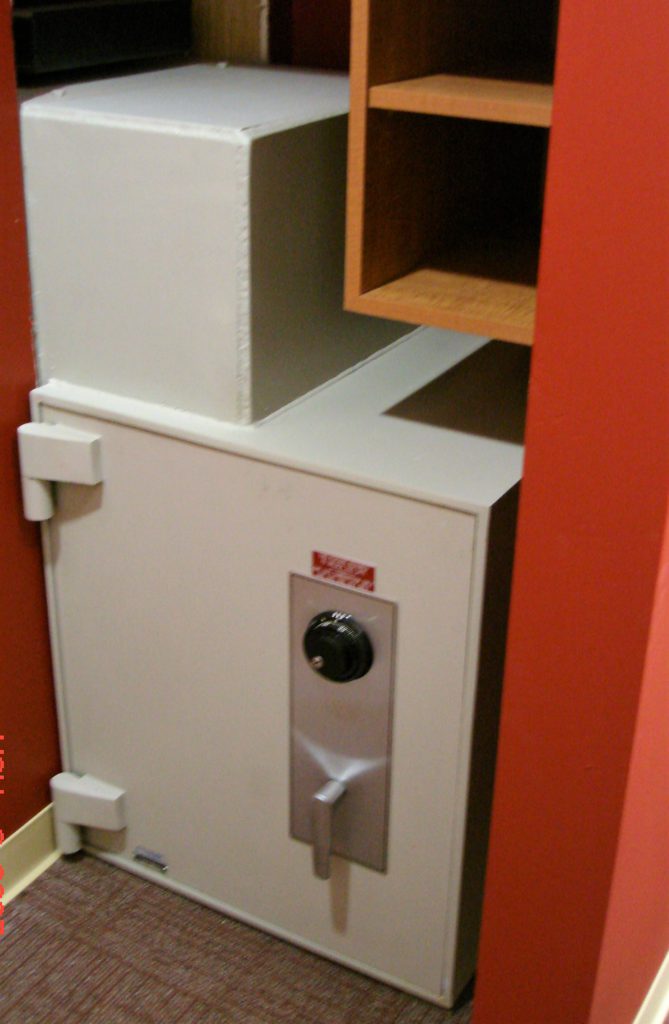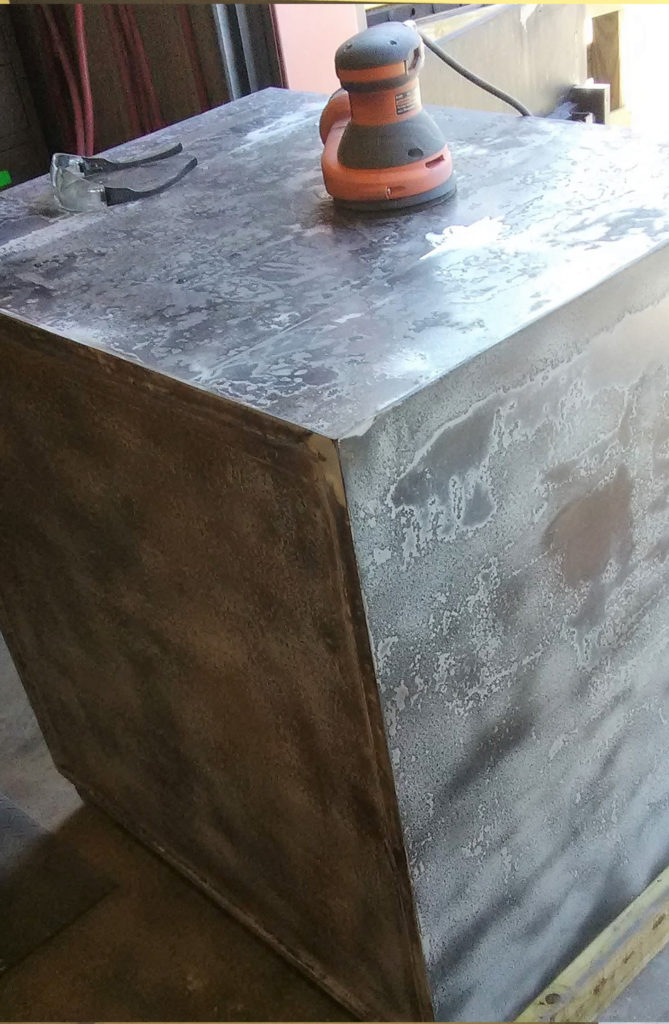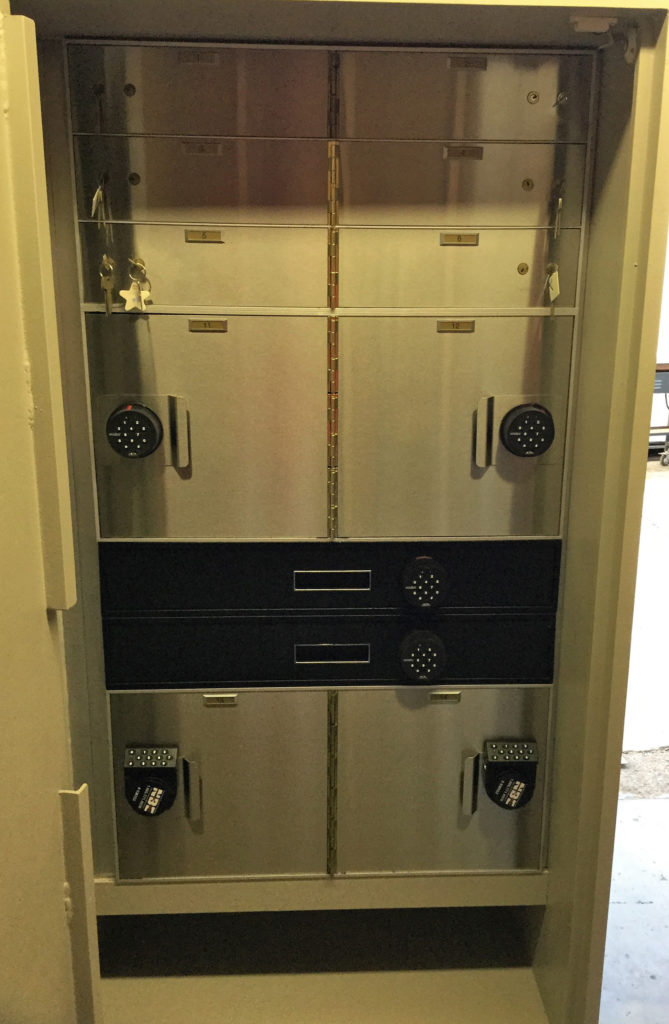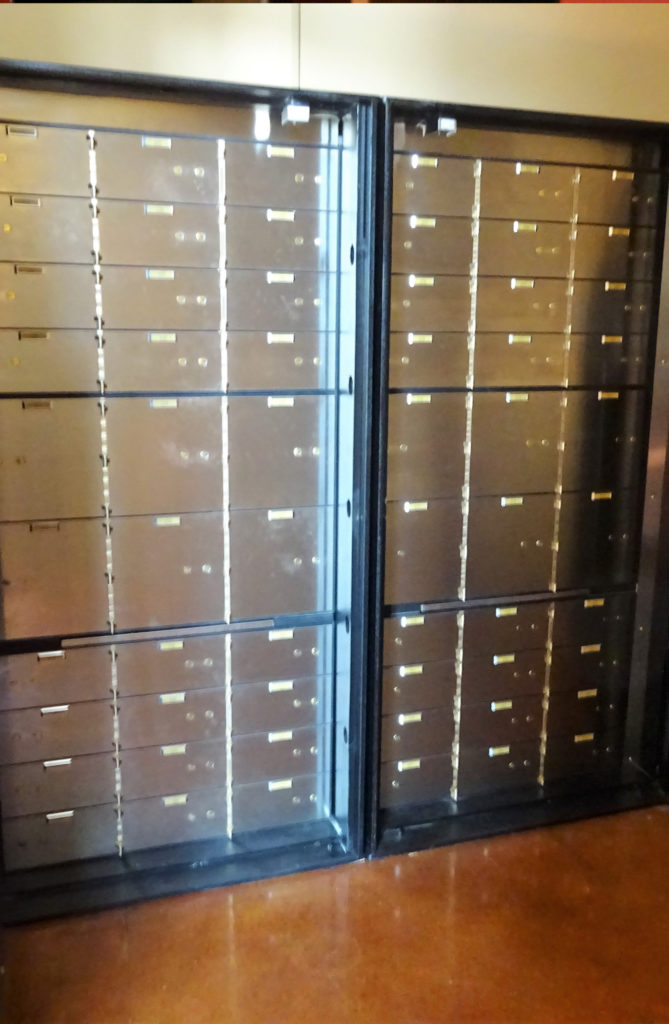 Need to Place a Service Ticket?