ABOUT NBE
WE SELL IT, we take pride in our products
WE INSTALL IT, we demand quality workmanship
WE SERVICE IT, we take ownership of our work
WE MONITOR IT, we are always here for you
NBE has been serving the DFW area for over 25 years. Established in 1985 NBE President Steve Farrar and all his hard working team have provided the highest quality in Products and Services for all your security needs; NBE, Inc. sells, installs and services financial and security equipment.
NBE will help you choose the business security solutions. With our years of experience NBE professionals have provide a wide range of security solutions to a variety of specific problems which will finally save time and money for your business.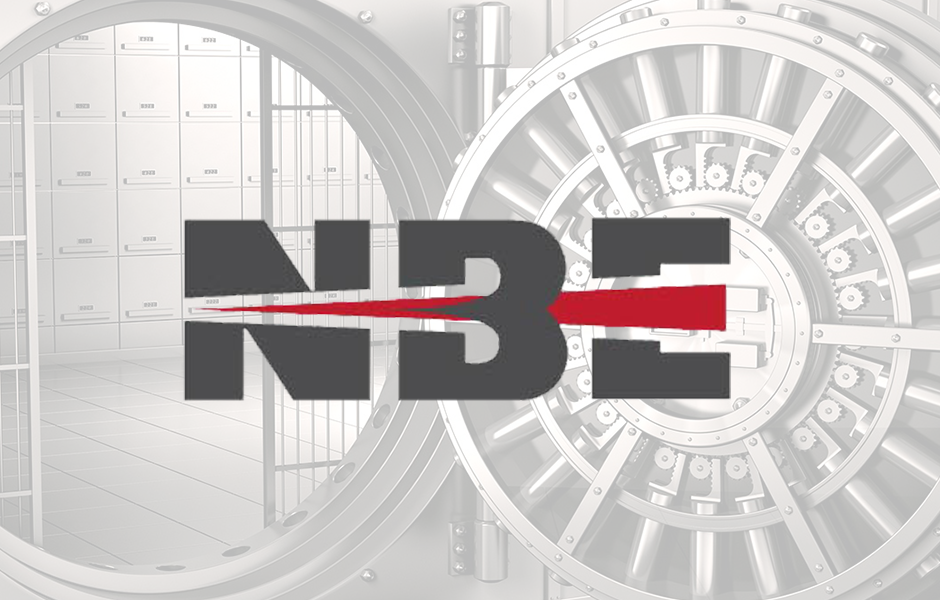 NBE Service
Banks & Credit Unions
You are there for your customer financial solutions, NBE will be there with you offering Banking Security and Financial Security with the most up-to-date security and our commitment and constant increasing level of service to our costumers. With over 50 years of experience Steve Farrar leads a dedicated team of NBE Financial and Banking Security Experts.
From planning and developing security solutions that integrate with your business technologies to NBE quality installation service. From securing a single community credit union to integrating an alarm system for a multi-state national bank group, all this and much more, NBE has a group of professionals that will focus to provide security solutions to all the needs of this critical market segment. Your business is our business so we can be trusted with your security services and valued investment.
Need to Place a Service Ticket?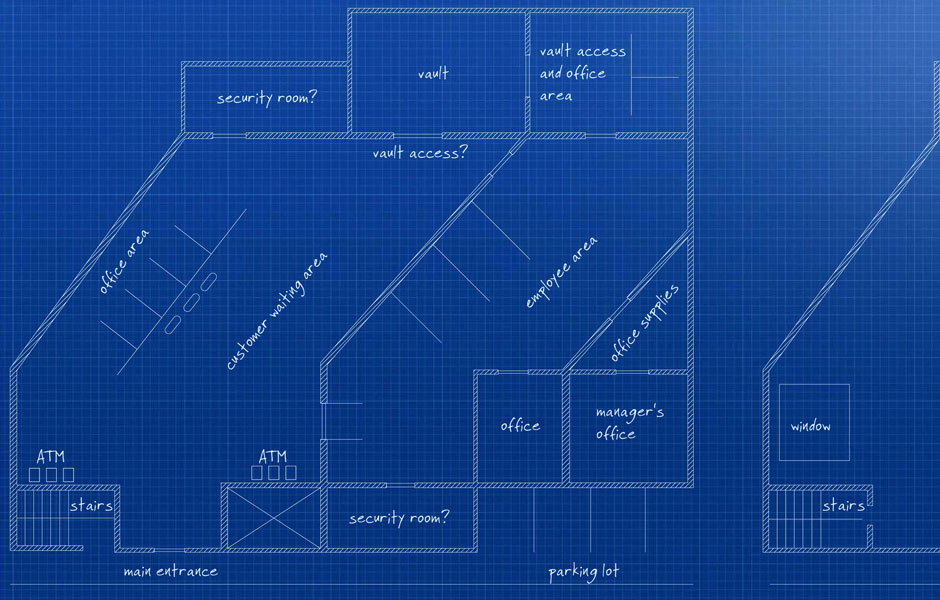 TURN KEY PROJECTS
Based on our clients need and concerns, as well as the threats, vulnerability and risk posed to the organization, NBE will design and provide a state of the art security solution.
To develop a responsive security technology solution that is effective and cost efficient, our experienced security system engineers will apply sound engineering and architectural techniques based on best in industry design standards and code compliance. Our professional expertise is applied to exploit the convergence of life safety, security and IT and we can design certified systems that meet the highest standards of physical and logical security.
NBE offers design and engineering
Site survey, needs and concerns analysis
Technology Recommendation and product demo
Architectural drawings and schematic diagrams
Scope of work and proposal